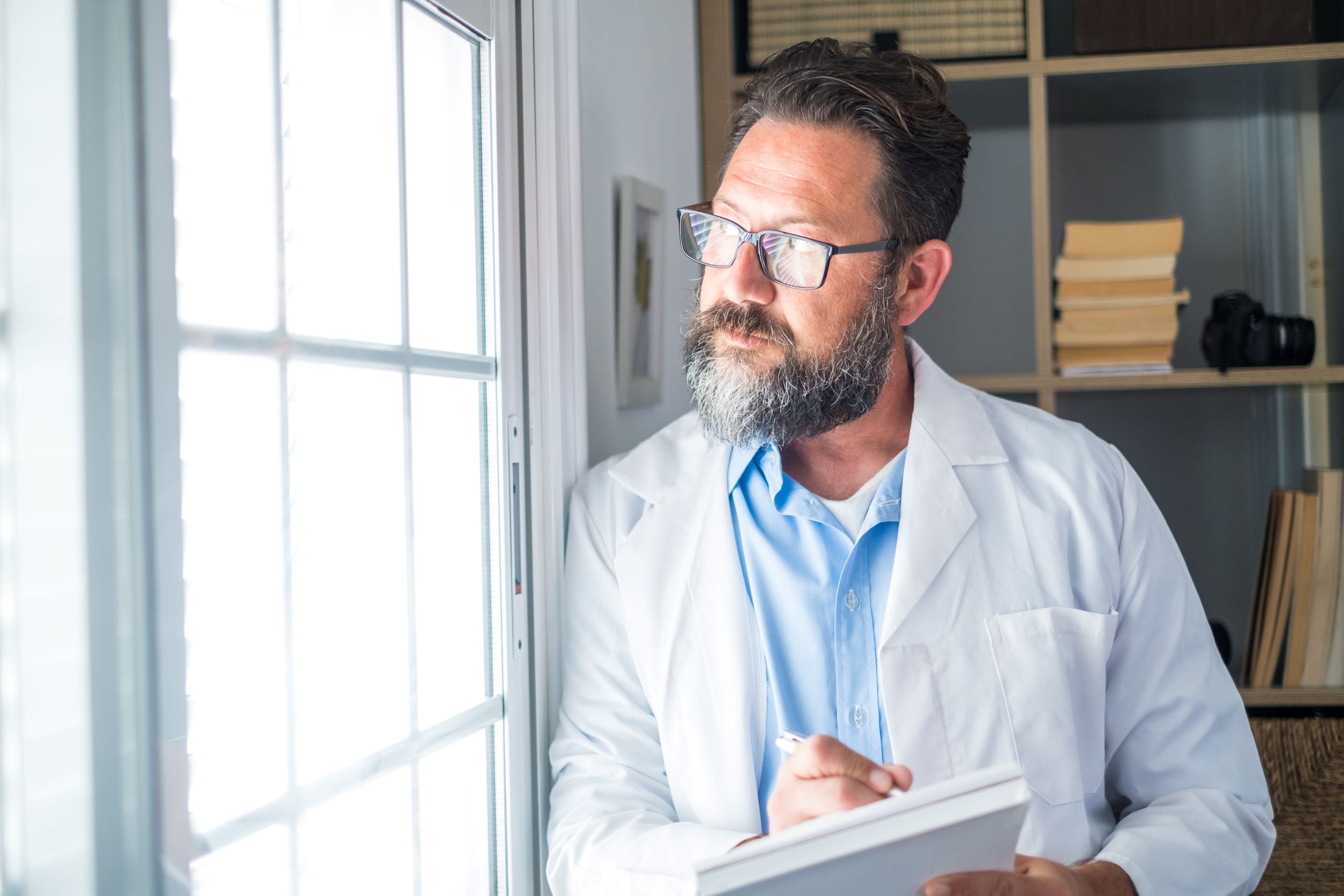 Question on sub solution. New line.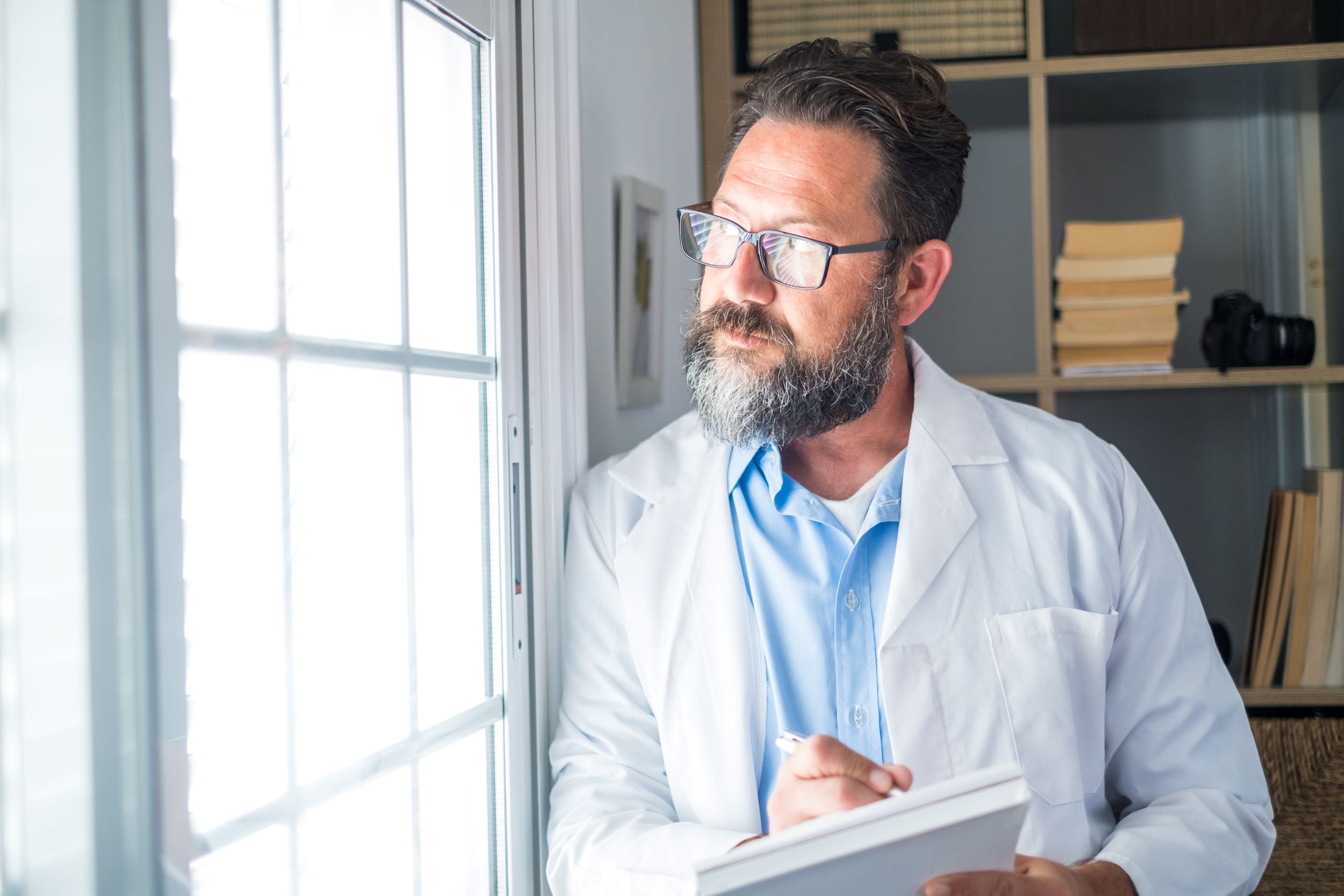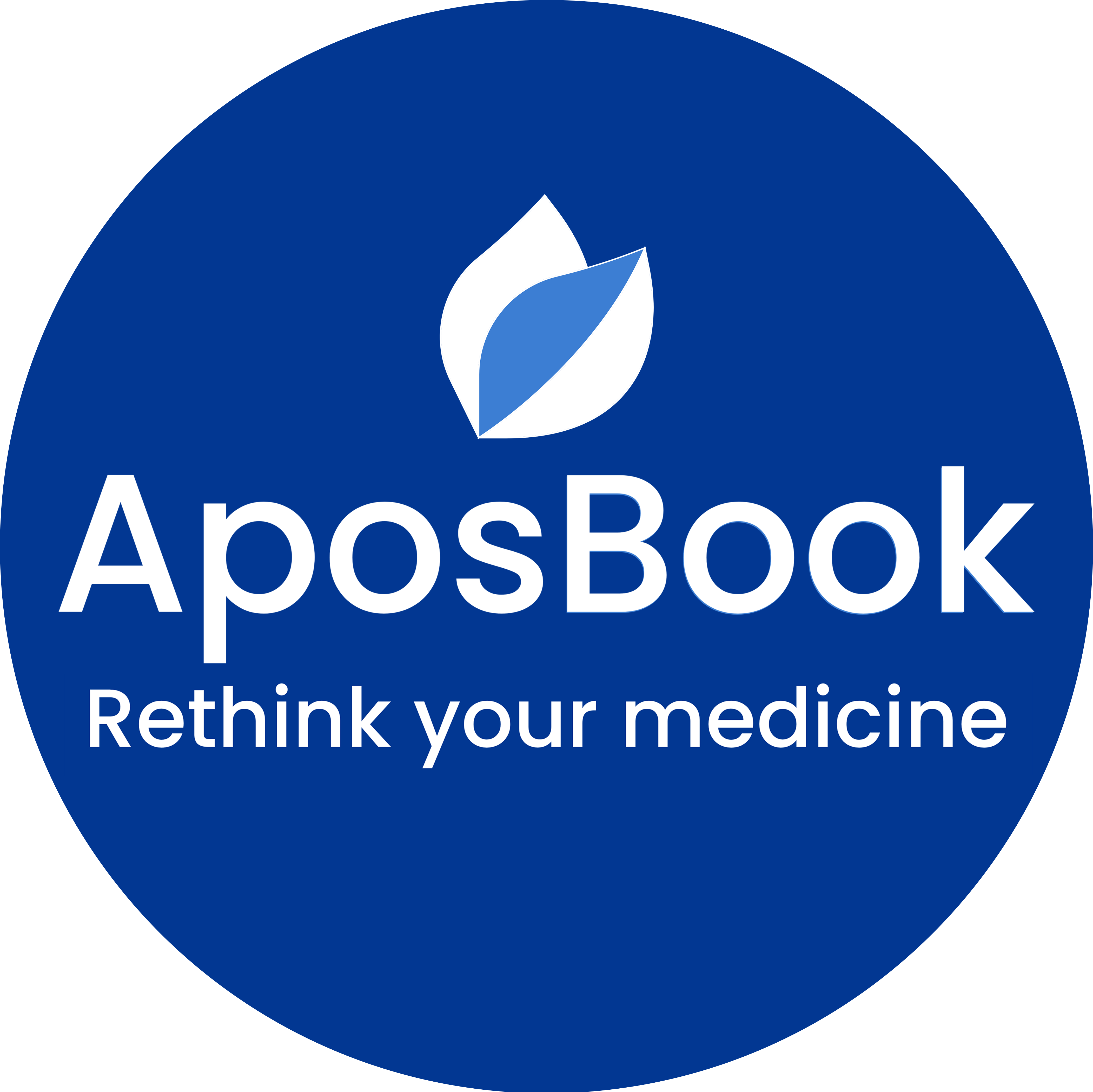 Is it dangerous to take amygdaline and vitamin C together?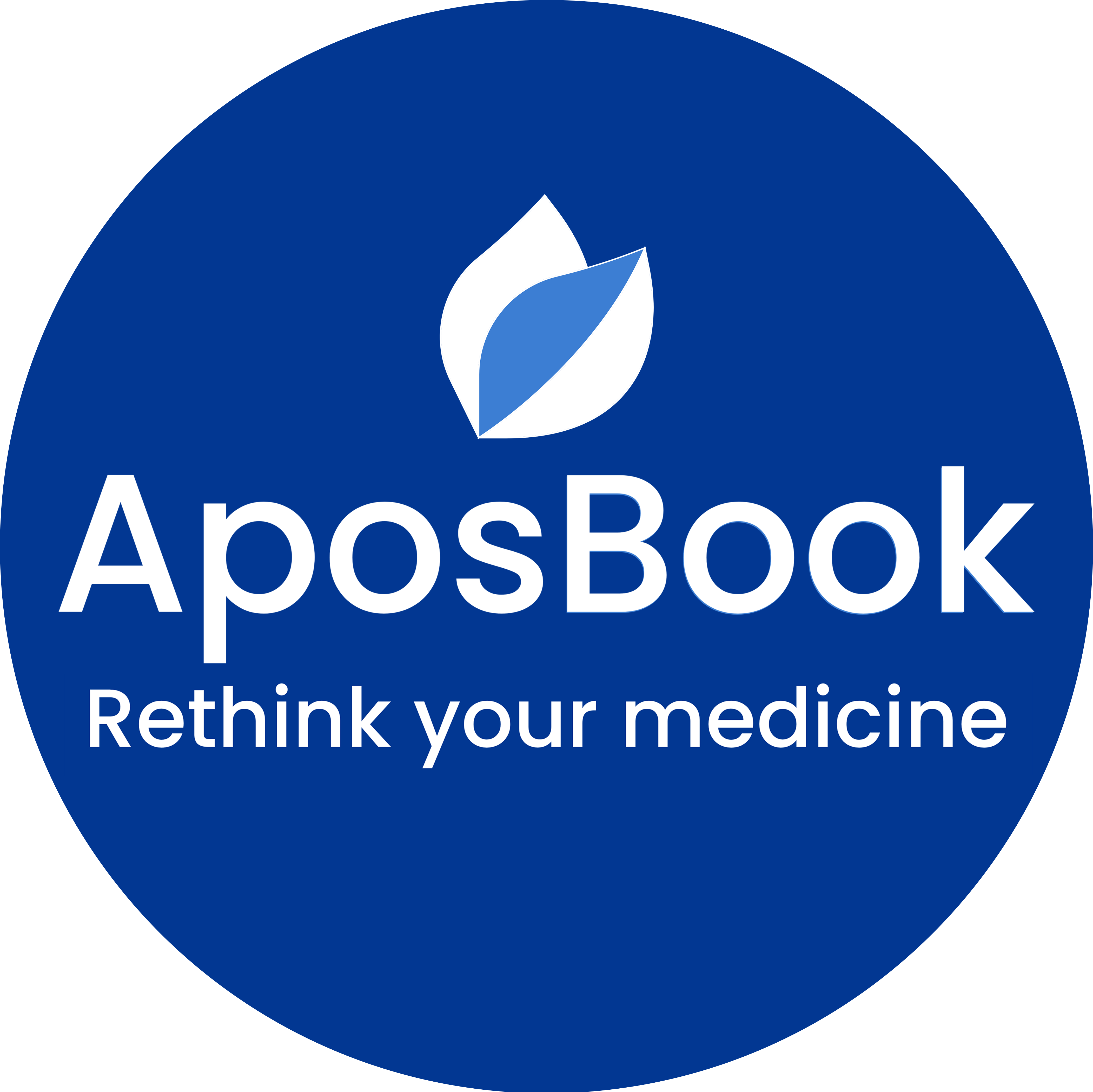 My topic of interest
edited
Is it better to take amygdaline by the mouth as pills or intravenous (IV) injection through the blood?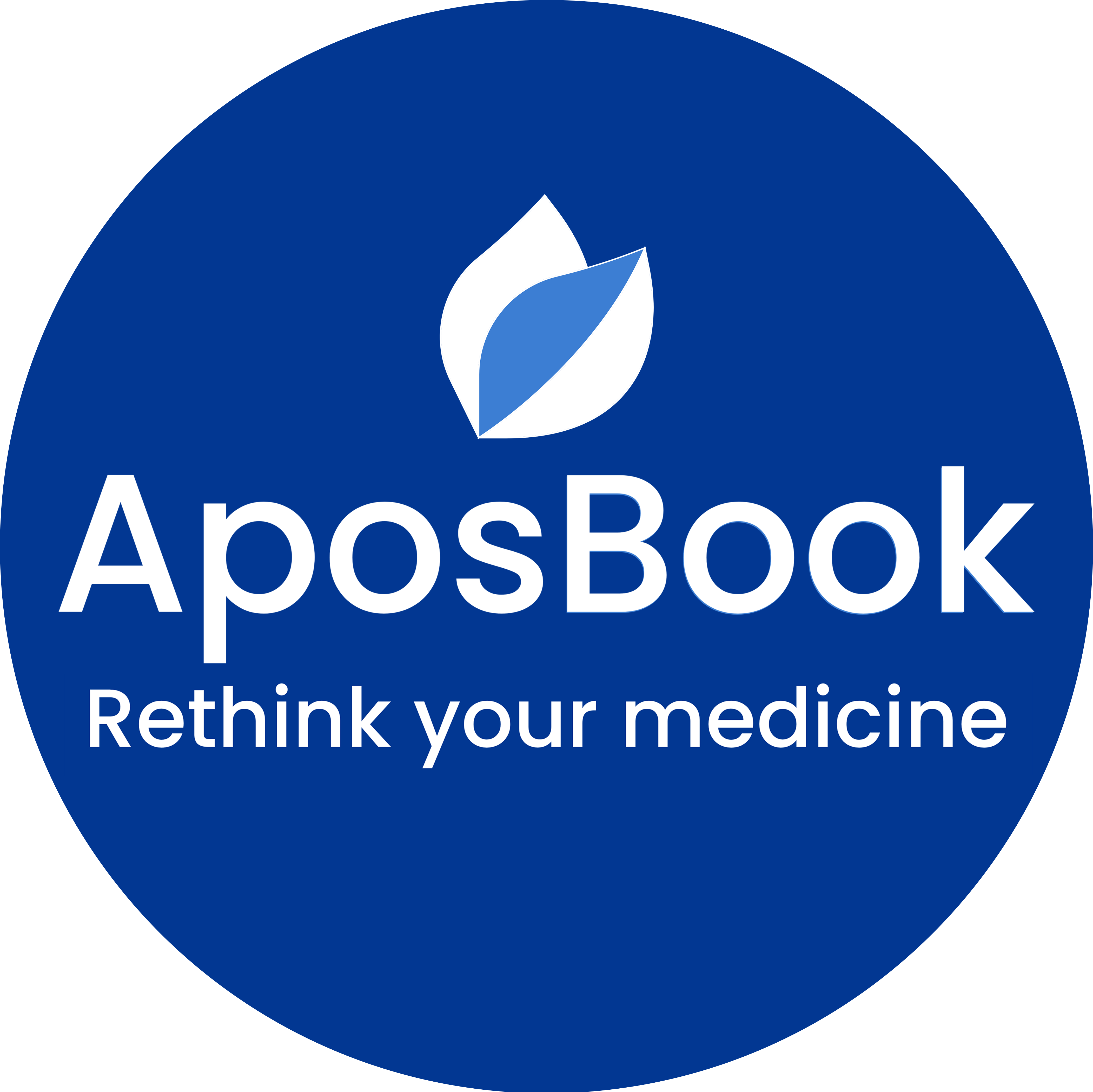 It is common to hear that bolding men have more testosterone than other men, that's why they lose their hair. Or having more sex can lead to hair loss. Are these myths or realities?